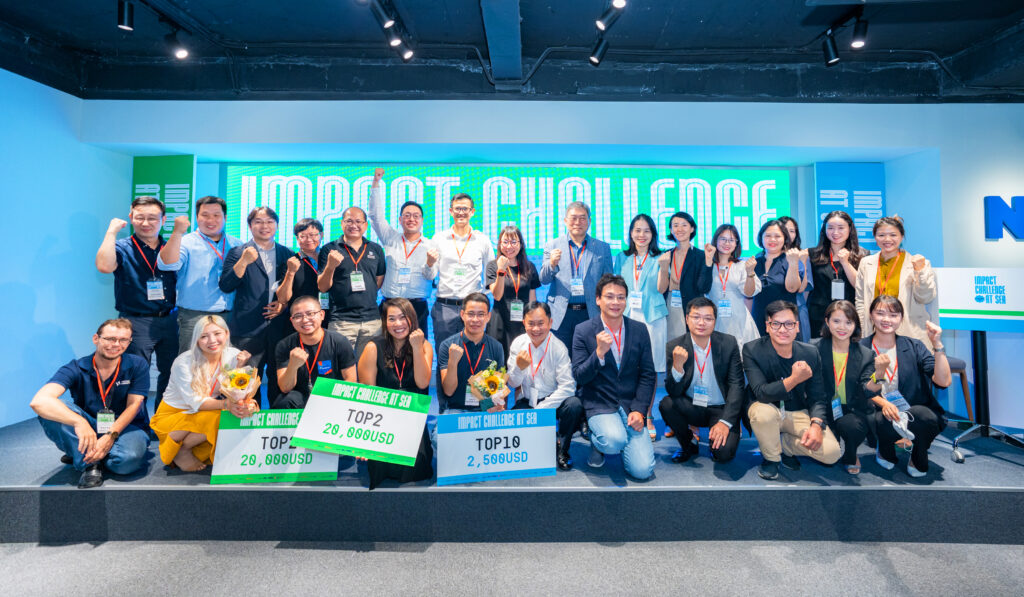 On Wednesday, August 10, a pitching day was finally held for TOP10 companies.🎉 Along with TOP10 companies, people from all walks of life attended the event, including domestic/foreign investment companies, government agencies and large corporations, which made us feel the interest and passion for Vietnam's impact business and the participating teams.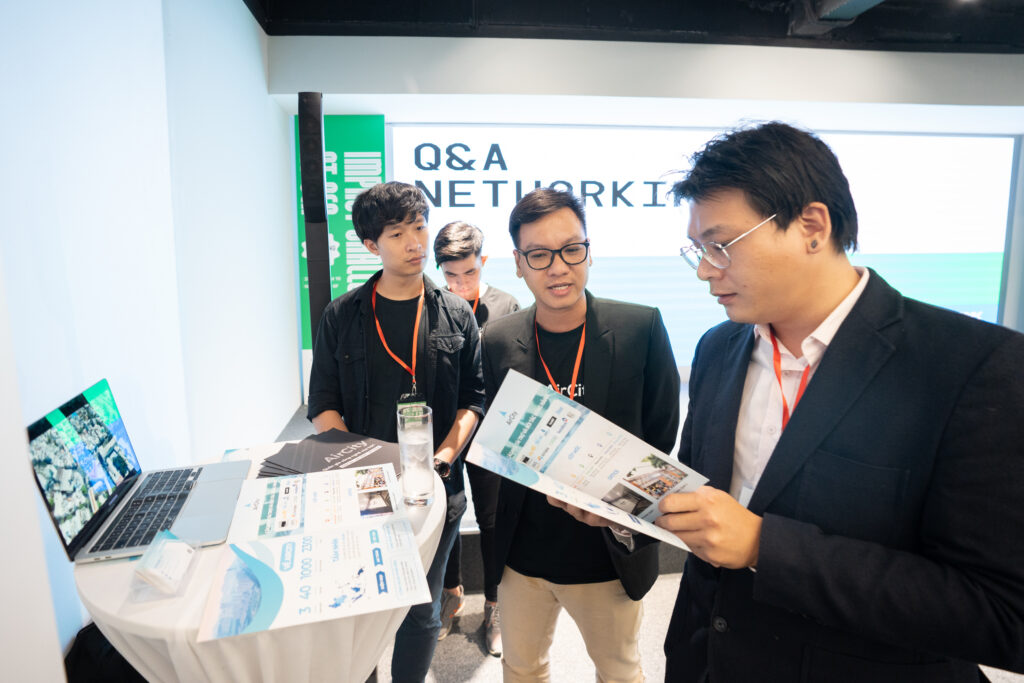 As the 10 teams participating in the Pitching day had overcome a lot of competitors through document screening and interview process, all of them presented clear impacts that can change society, and business solutions to create the impacts.
In addition, the networking session between companies, judges and attendees took place during the event. It was a valuable time to promote their businesses and explore opportunities for collaboration.
The companies that made it to the TOP2 through the intense competition are AirKitchen and CricketOne!
AirKitchen is an online shared kitchen platform which helps small restaurants expand their business to online delivery through kitchen sharing. This increases the income of small business owners and by practicing eco-friendly delivery, it minimizes the bad influence on the environment.
CricketOne produces and sells alternative proteins using crickets.It reduces the carbon emissions and contributes to the end of poverty by lowering the price of consuming protein, compared to meat-based protein consumption. It also helps to raise farm household income.
TOP2 now secured a prize money of 20,000 USD.👏 The TOP1 will be selected through the evaluation after three months of project implementation period.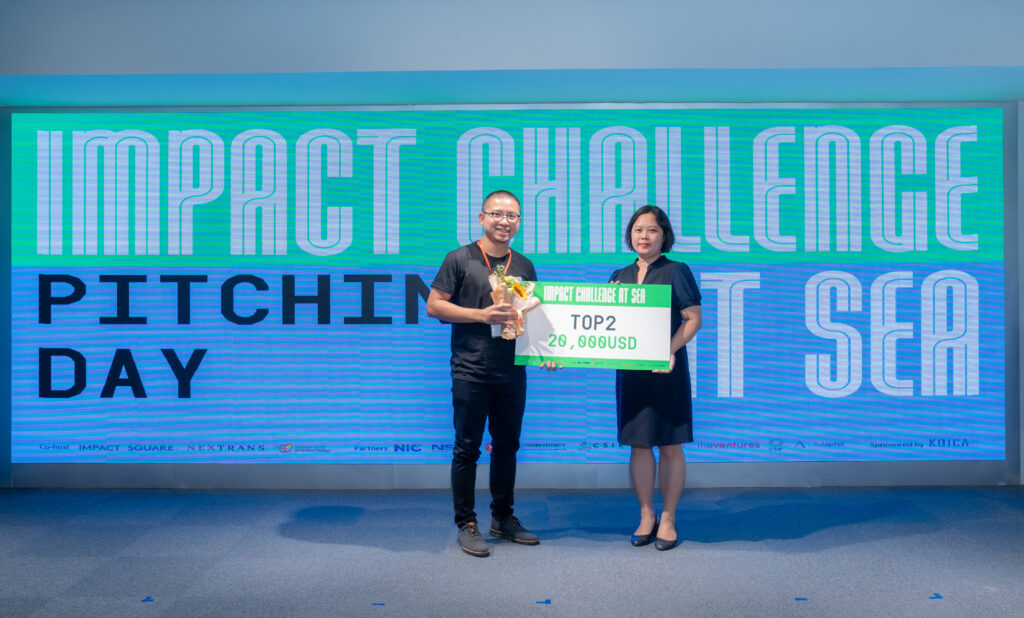 Although the massive selection process was completed with this event, ICAS will discover and push forward business opportunities that can be linked, and try to expand the impact ecosystem. We would like to express our gratitude to those who have been following ICAS from the beginning of the contest to the pitching day, and ask for your continued interest in the future.😊