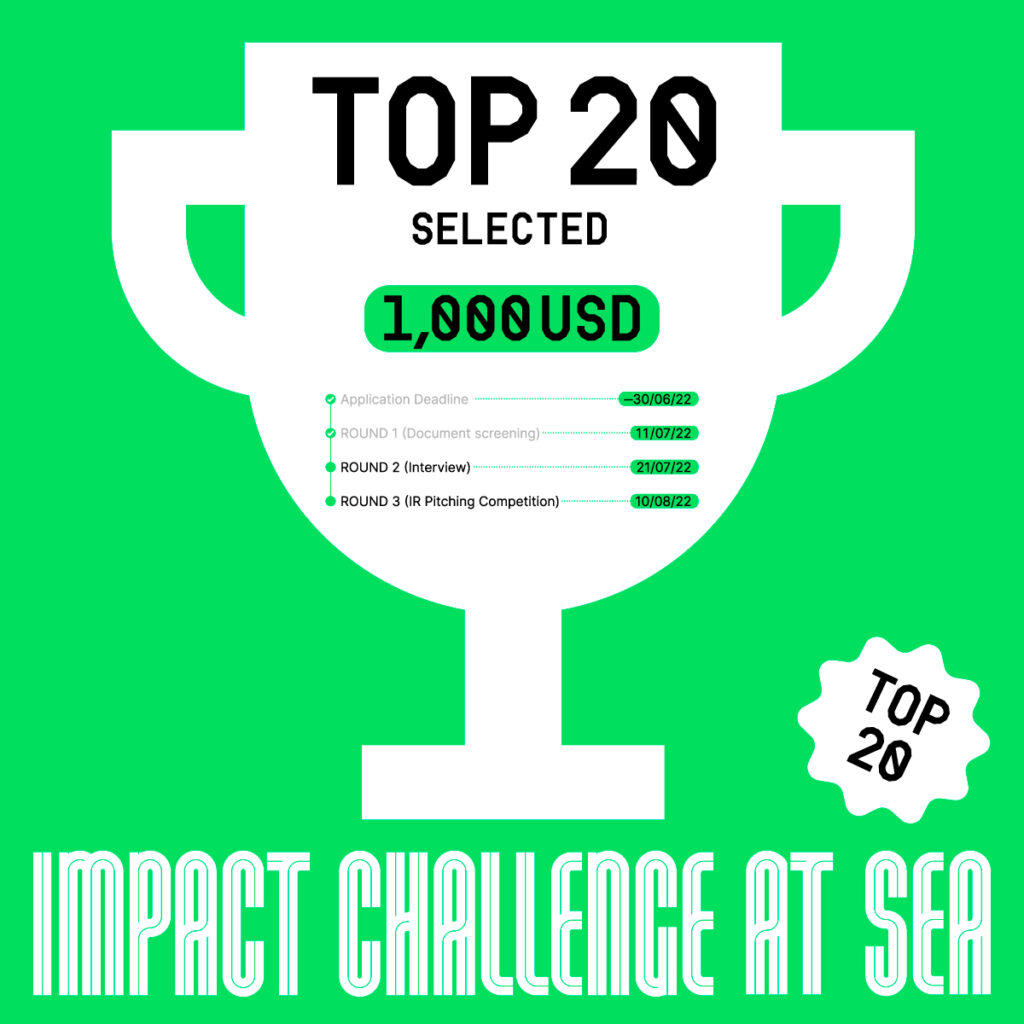 Finally TOP 20 are selected!

It was not easy for us to pick out only 20 among so many promising applicants.
Second round will pick out TOP 10 through interview screening.
Teams who doesn't make it to the next round will still get reward of $1,000!

We are looking forward to meeting TOP 20 for an interview.
We will come back soon to unveil who made it to the next round of TOP 10!