See the Impact,
Sail to Innovation
—30.06.2023
King Sejong and Jang Yeong-sil Prize
We are looking for impact start-ups in Vietnam that will take a leap beyond Vietnam to global, to achieve great innovation by solving emerging social problems through business.
Impact Challenge At SEA is a competition to discover and invest in promising impact start-ups in Vietnam that propose climate solutions or promote the transition towards a digital economy.

Apply to IMPACT CHALLENGE AT SEA right now,
the starting point to develop your business.

DOWNLOAD BROCHURE
Co-hosts




Partners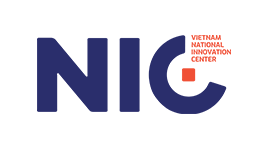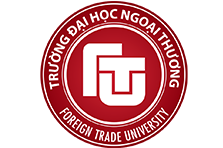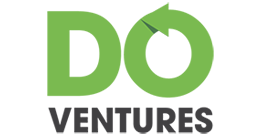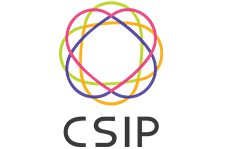 Sponsored by
THEME
IMPACT START-UP THAT:

●CONTRIBUTES TO SOLVING ENVIRONMENTAL PROBLEMS

OR


●RUNNING A BUSINESS RELATED TO DIGITAL TECHNOLOGY

Any business that contributes to solving environmental problems.

waste reduction, renewable energy, resources recycling/ circulation, environmental pollution measurement and response, fine dust/air purification, etc.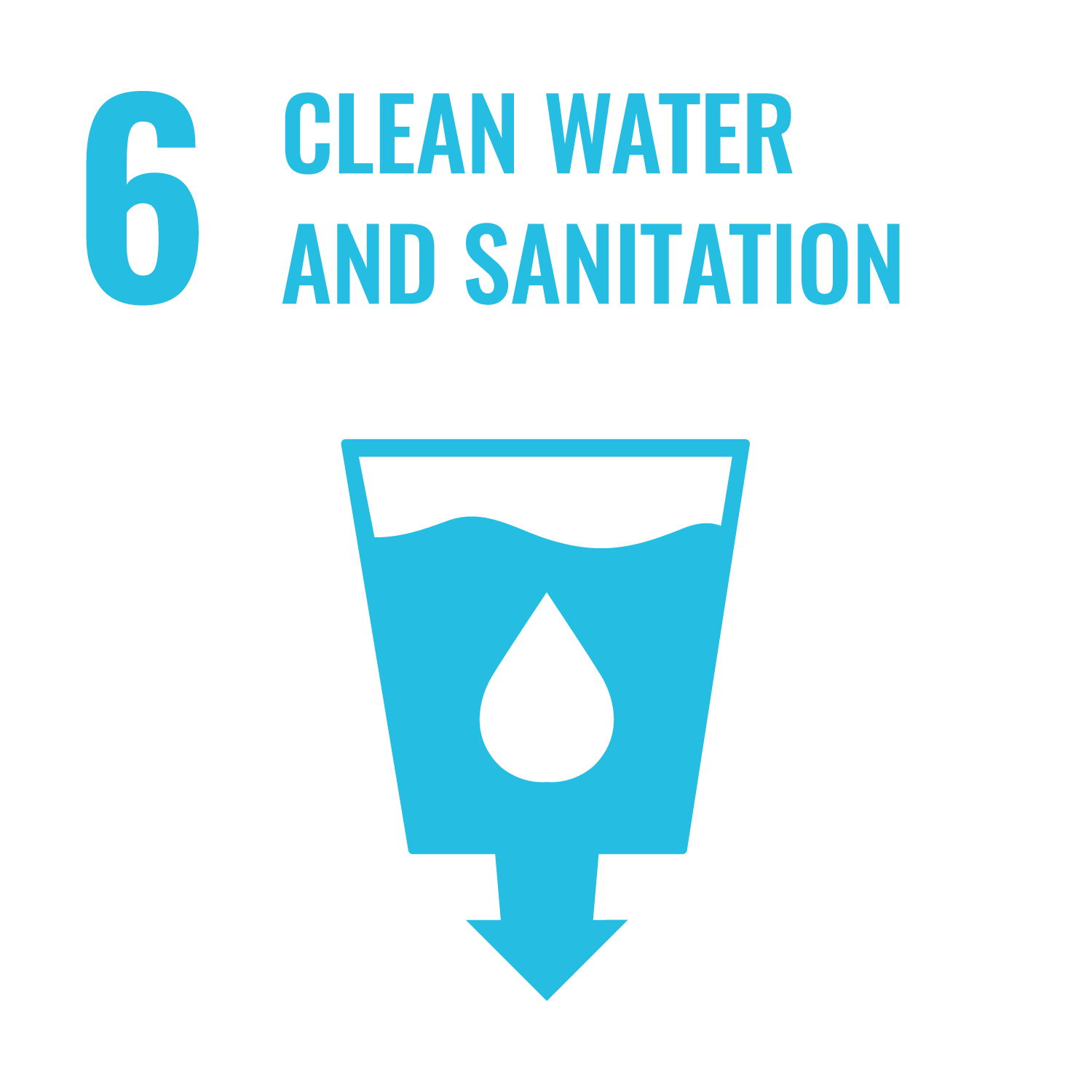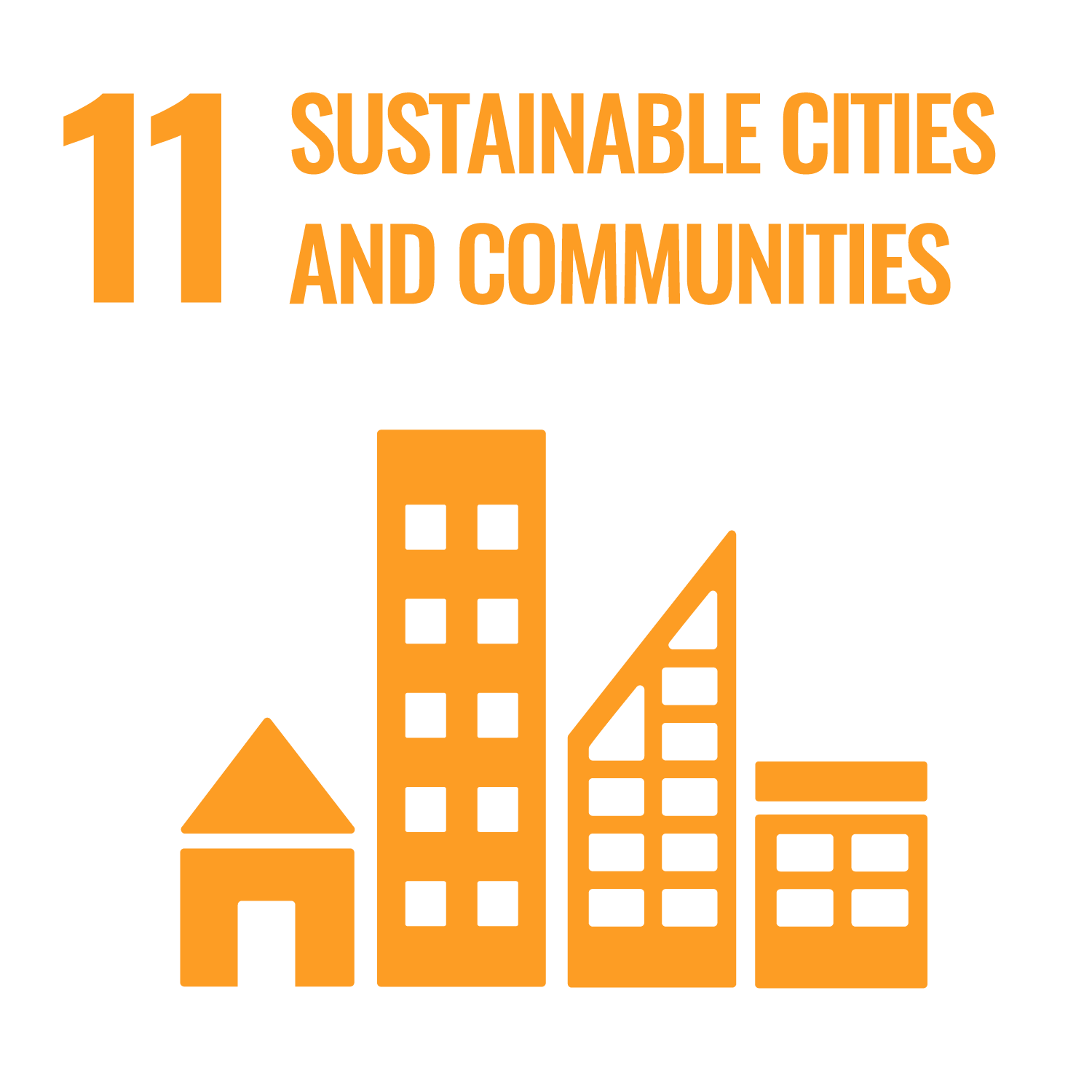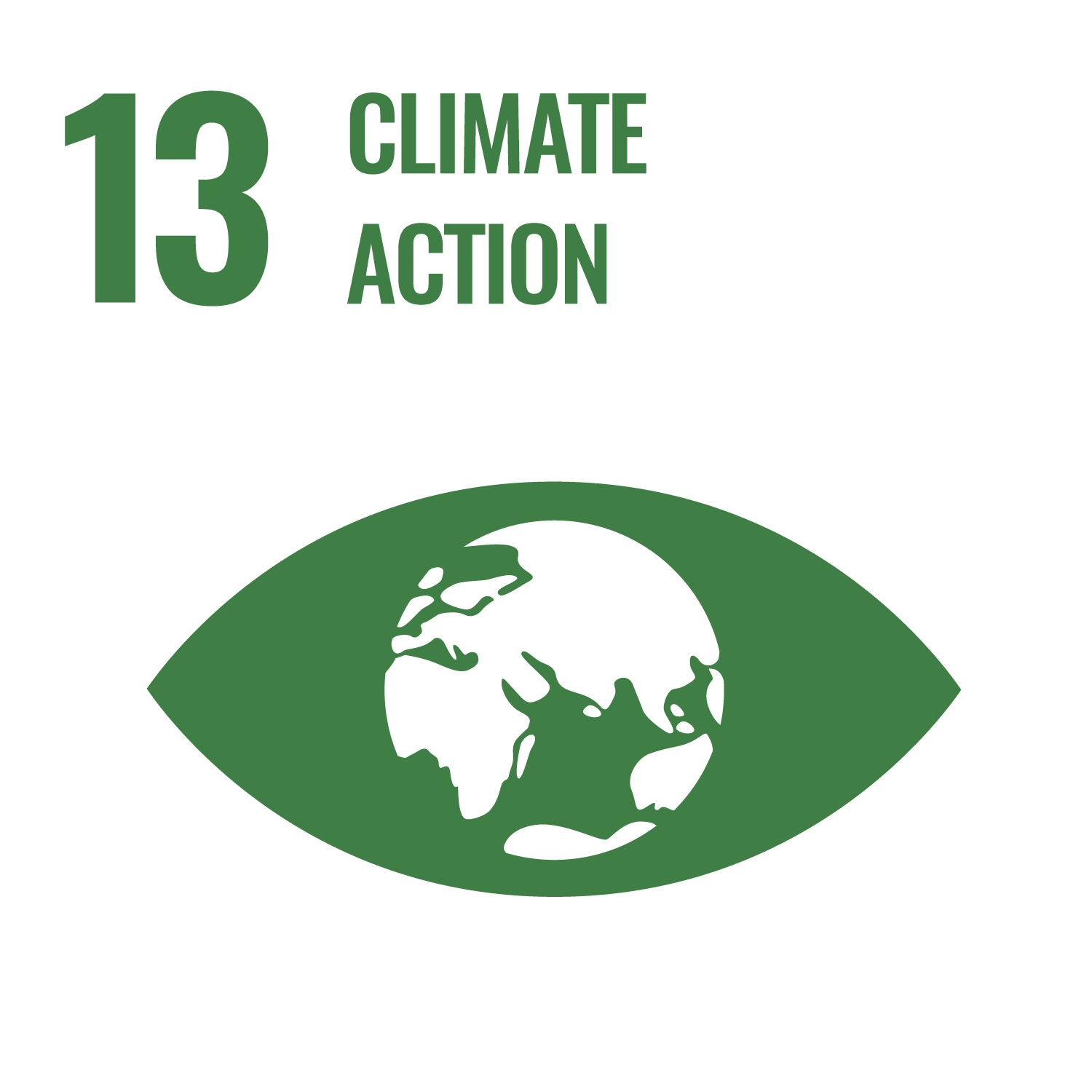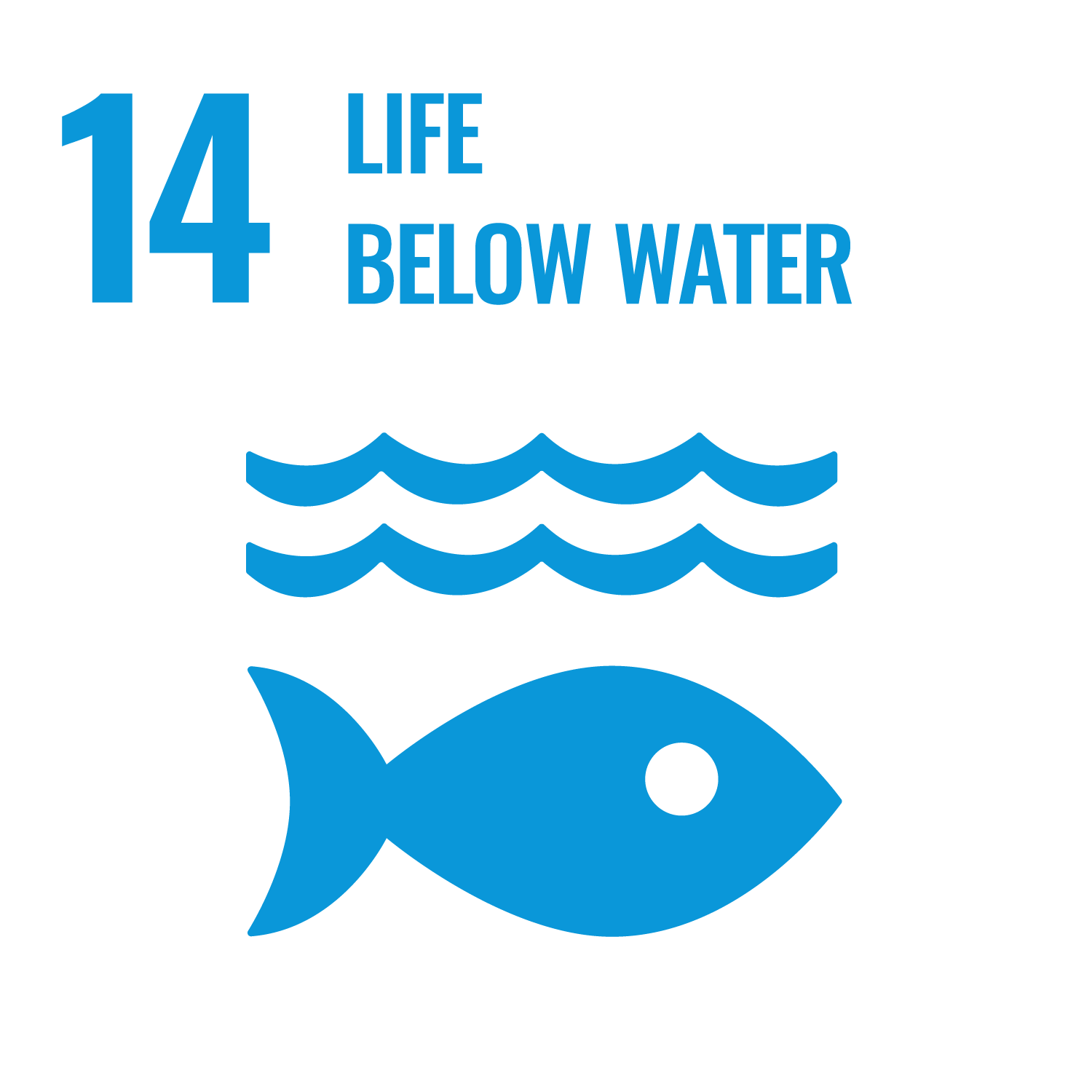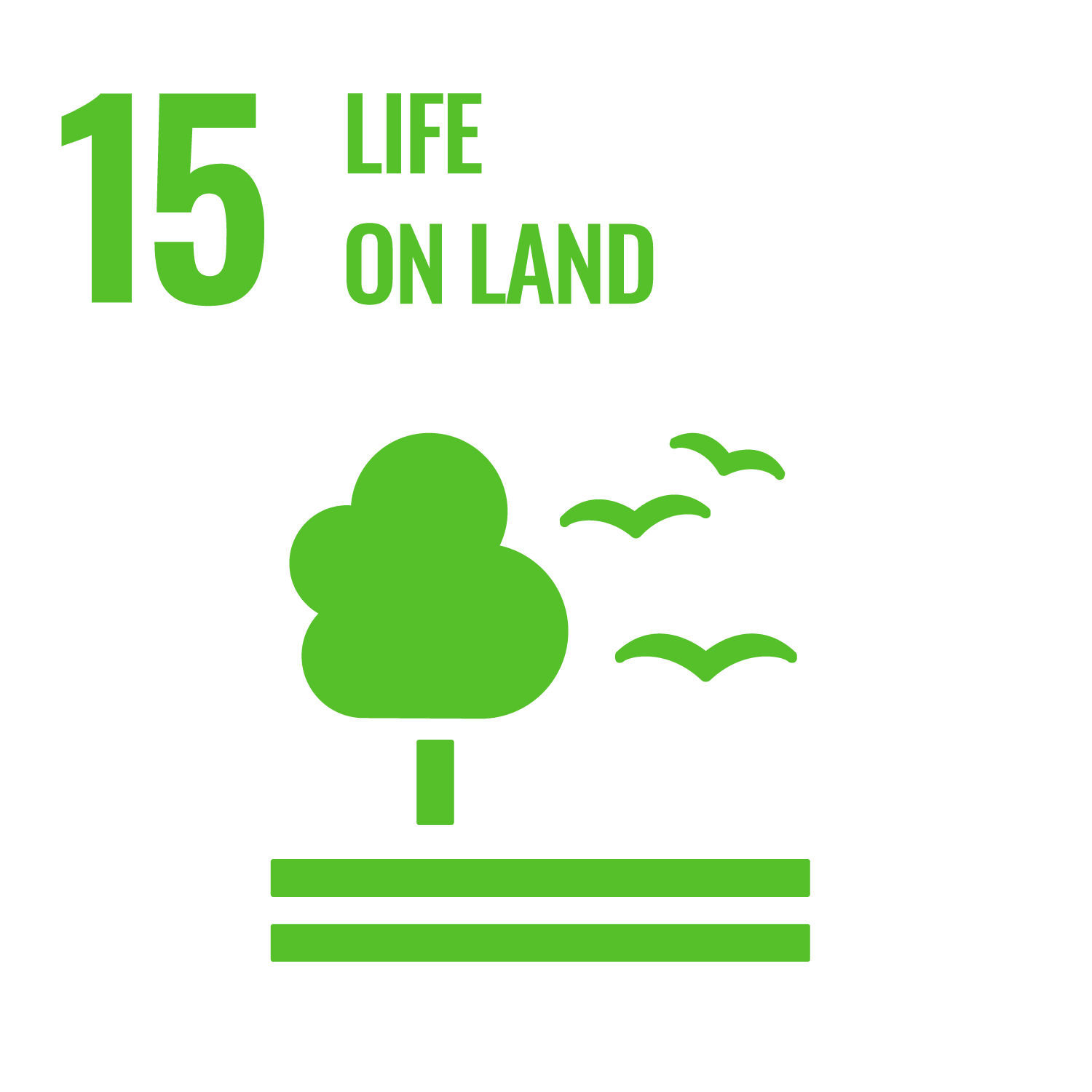 Any business that utilizes digital technology
mobile app utilization, online transaction/education/platform, 5G, VR/AR, digital healthcare, fintech, smart farm, etc.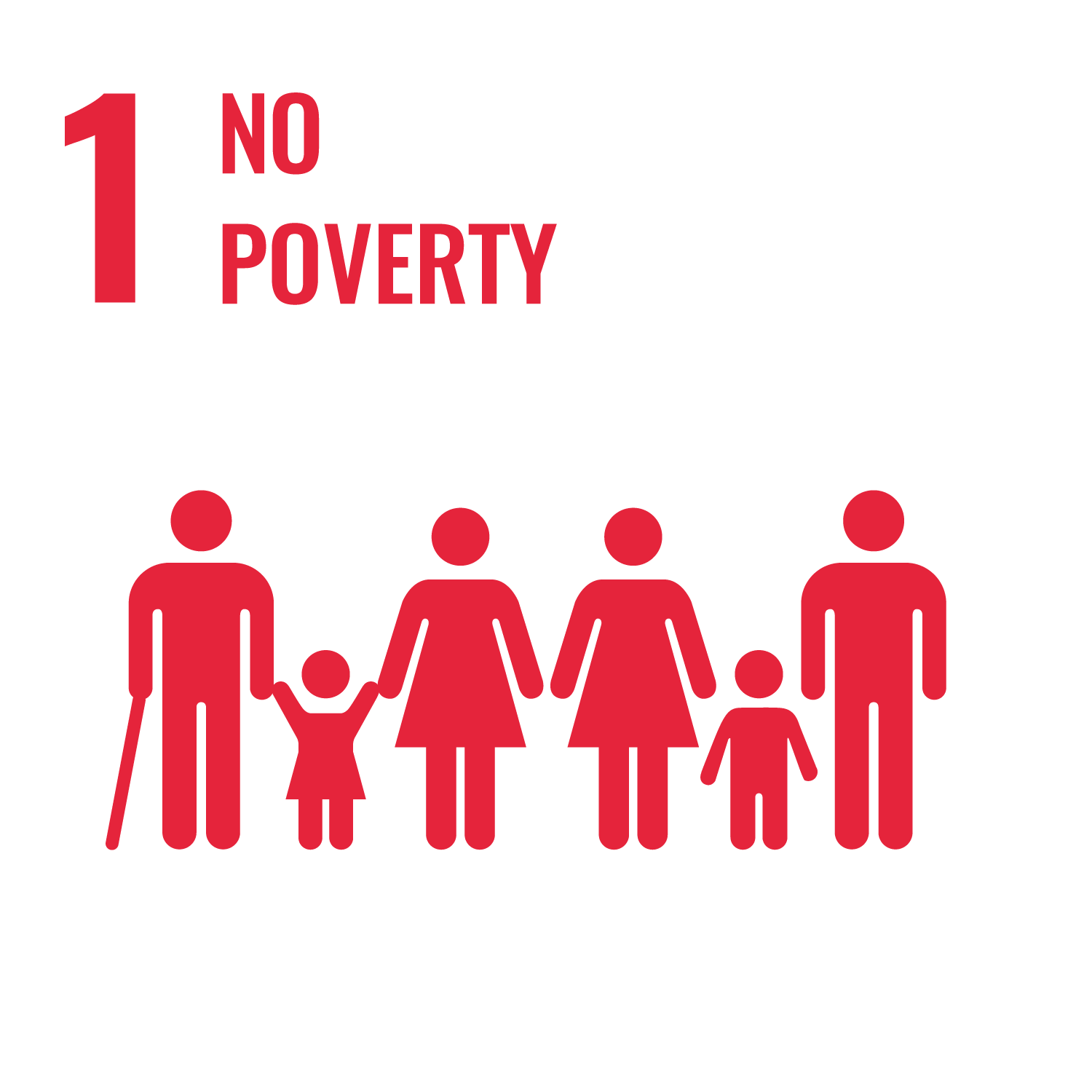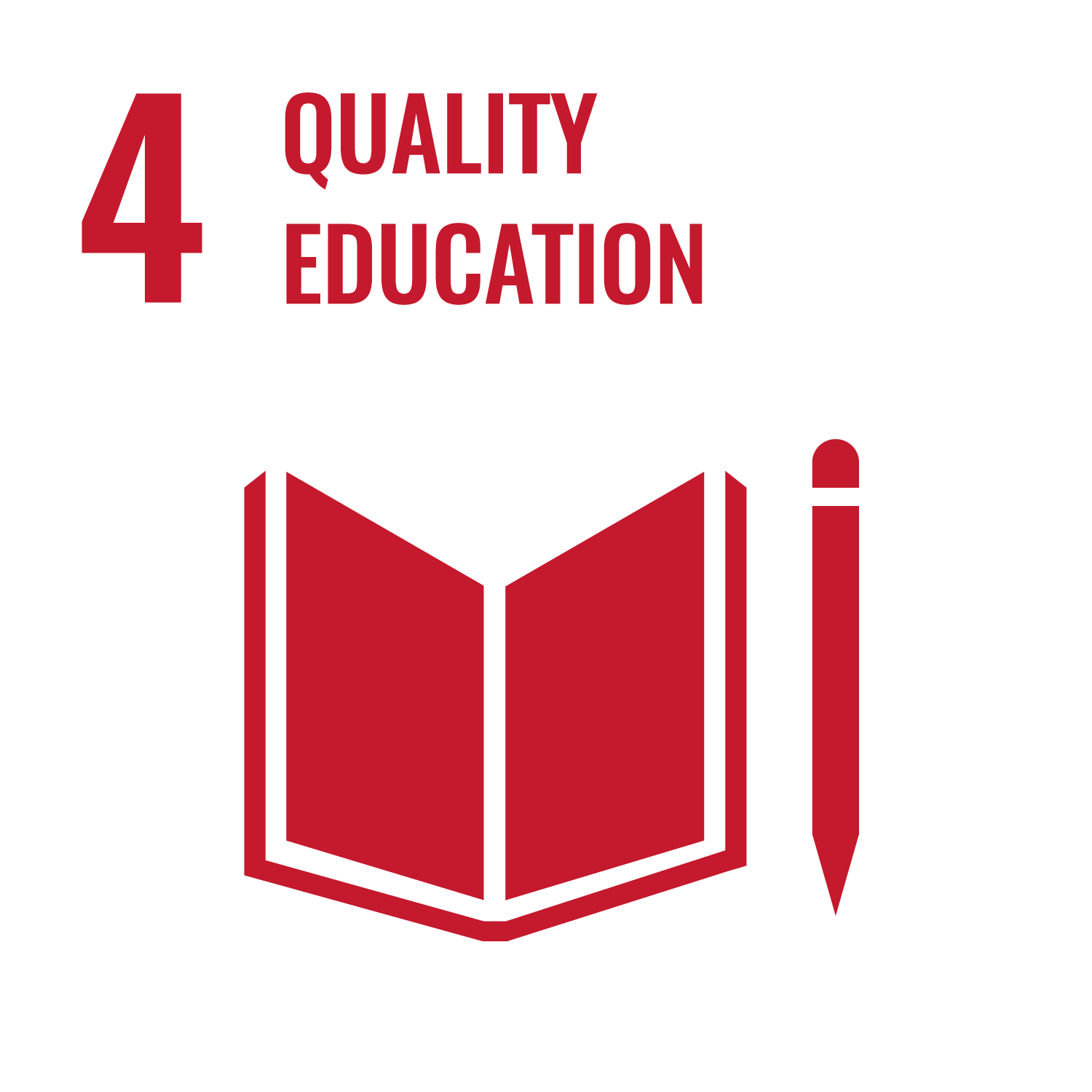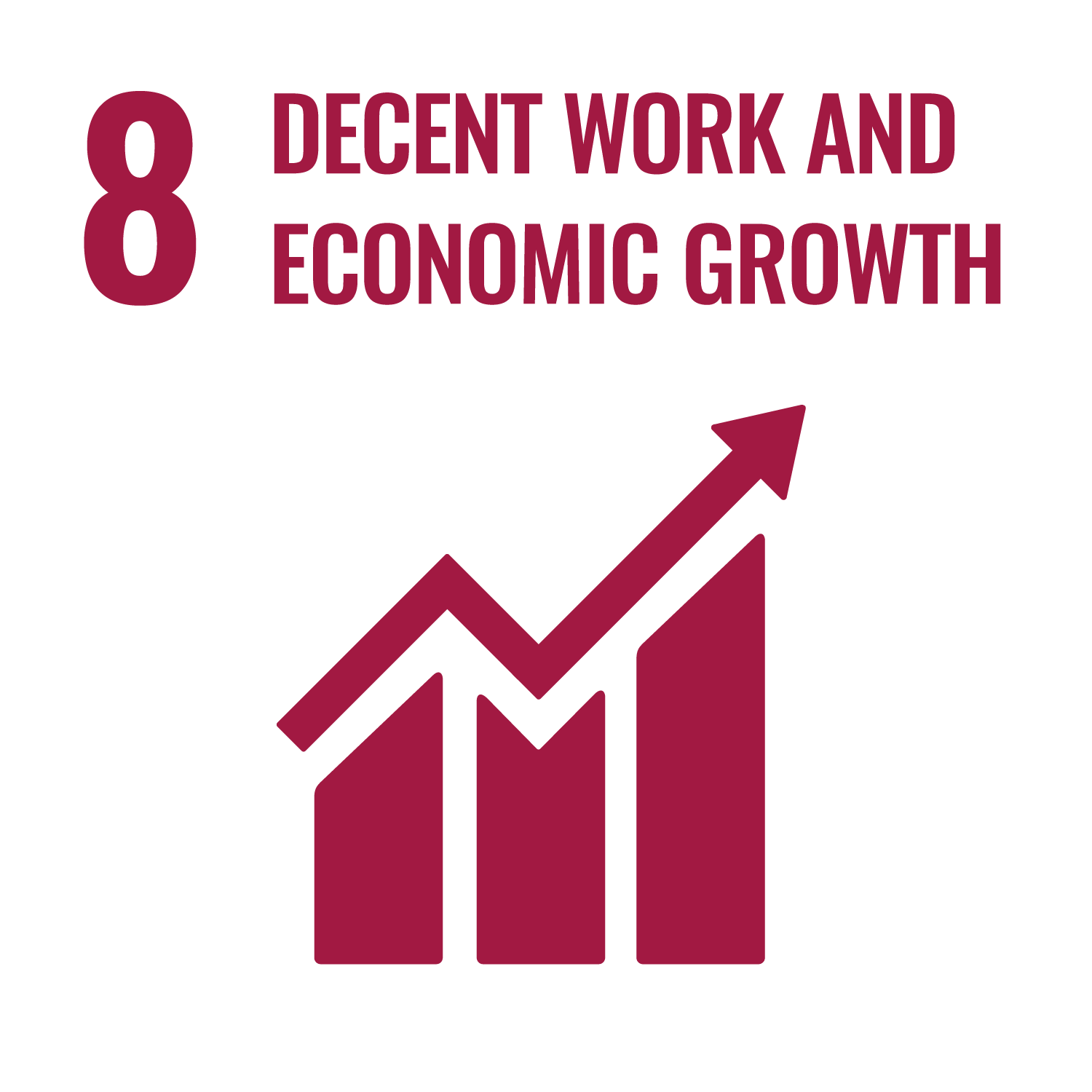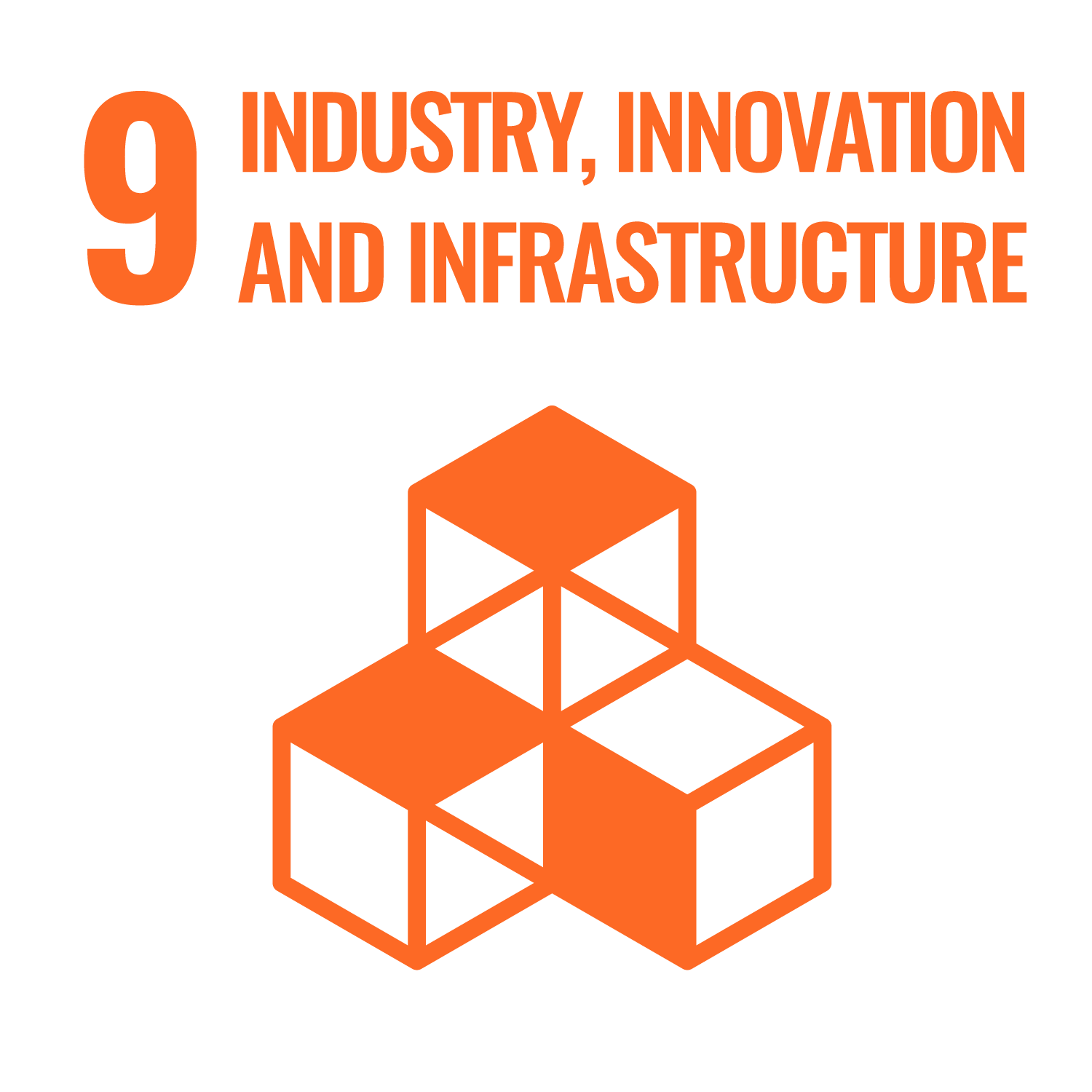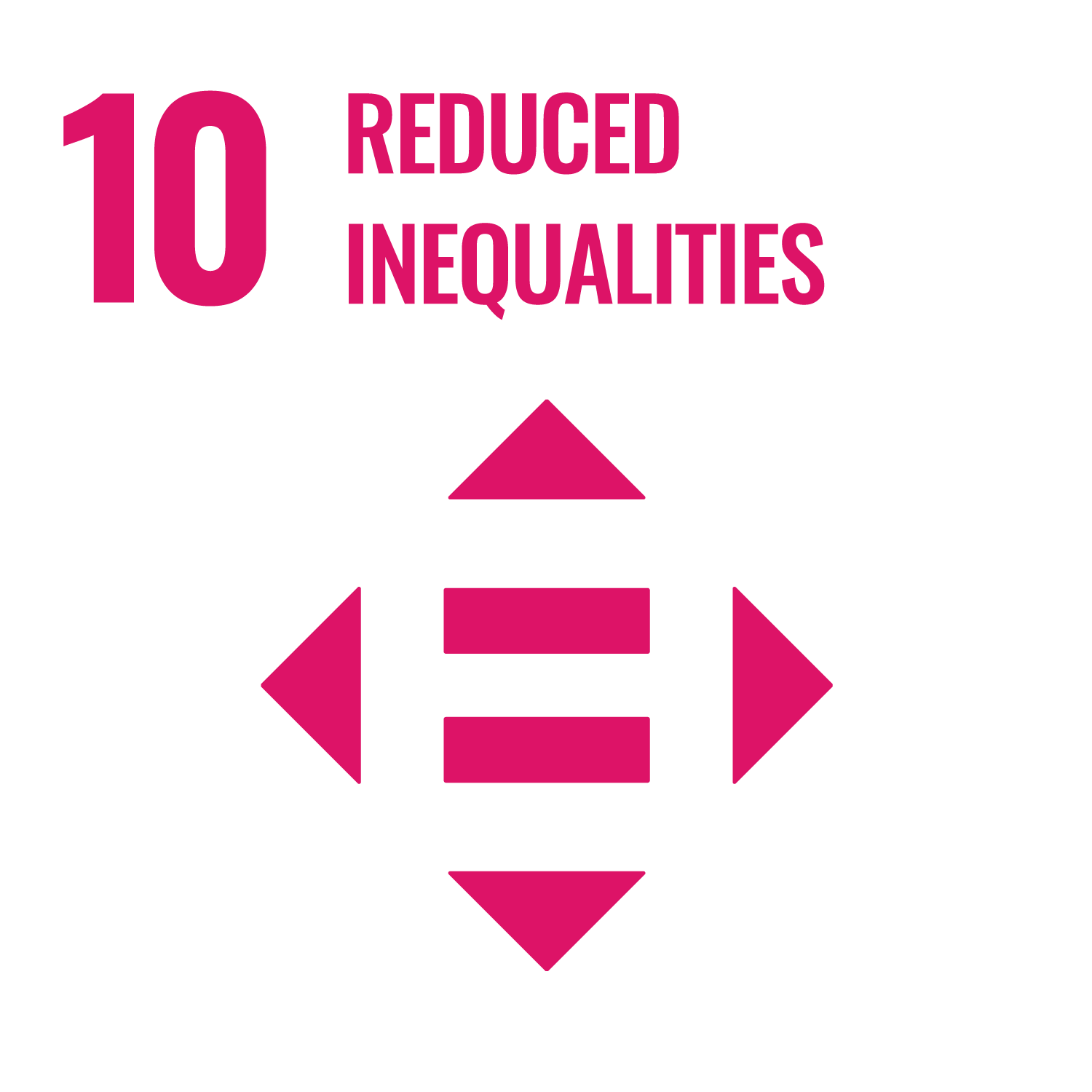 ELIGIBILITY
Vietnam-based Impact Start-up that engaged with
● green

or

● digital

Themes.
● Teams that are currently in their early stages (Seed ~ Pre-A) and are seeking to enter a new market or expand their business.
● Only teams that are registered as a Vietnamese corporation are eligible to apply.
● Teams that have applied in the previous ICAS competition are eligible to apply again. However, teams that have received prizes in the previous competition are restricted from participating.
•Representative of the company must be a Vietnamese national, and the main business area (where the business is being conducted or scheduled) should include Vietnam.
•In order to be selected as an investee company, the company must be registered as a Singaporean corporation (immediately before investment).
Awards & Benefits

Details of Benefits will differ according to the selection stage.
PRIZE ACCORDING TO SELECTION STAGE
• TOP1 : $40,000 (1team)
• TOP2 : $15,000 (1team)
• TOP3-10 : $3,000 (8teams)
• TOP11-20 : $1,000 (10teams)

INVESTMENT AND ADDITIONAL PRIZE 500K USD
• Among TOP 20, Final 1 team will be selected as an investee company
(*There may be no selection if there are no suitable candidates.)
• Maximum Investment 400K USD
• Maximum additional Prize 100K USD
Accelerating Programs
• Online accelerating training content on business operation and social value creation
• Mentoring for developing business model
Impact Measurement Program
• Workshops and education on measuring and managing social value
• Self-disclosure website that team/company can self measure and report the social impact.
Partnership & Cooperation Opportunities
• Partnership and cooperation opportunities for ESG open innovation with large corporation in Korea
• Support technology transfer of Korean social ventures and joint venture business development with participants
Follow-Up Investment
• Possible opportunity for follow-up investment in cooperation with domestic and foreign impact investors
SCROLL
ROUND1
Document Screening
TOP20 and TOP10 will be selected from ROUND1.
TOP11~20 get
1,000USD(10teams)
ROUND2
IR Pitching
TOP2 and TOP1 will be selected in ROUND2.
TOP3~10 get 3,000USD(8teams)
TOP2 gets 15,000USD (1team)
TOP1 gets 40,000USD (1team)
Final
REVIEW
Investee Company
1team

Selected among TOP20
Benefit
• Investment 400KUSD(Max)
• Additional Prize 100KUSD(Max)
• Impact Reporting Service
2023 TIMELINE
Application Period
May 29 - June 30
ROUND 1
Document screening
July 28
ROUND 2
IR Pitching Competition
August 17
Accelerating Program for Top1 & TOP2
(3months)
Investment & Additional Prize
December~
The schedule may be subject to change.
ABOUT
Impact Challenge At SEA is an impact start-up discovery and investment program operated in cooperation with Korea International Cooperation Agency, investment companies, accelerators, corporations, and non-profit organizations. By forming a cooperative network between various domestic/foreign institutions and large corporations, we will support various cooperation linkages and attract follow-up investment to start-ups participating in this program.
CO-HOSTS

Impact Square is an impact start-up accelerator based on the vision that 'great businesses are recognized when the social values are fully combined with business models.'

Discovers, nurtures, and develops impact businesses
Since 2014, Impact Square has provided accelerating services to 500 impact start-ups, and has invested in 60 impact start-ups. The main strategy of Impact Square is to bridge impact start-ups' solutions and large corporations to ensure impact start-ups' sustainable management focusing on their specific action plans. Also, Impact Square carries out professional measurement and evaluation of social values through 'Impactology', a company-affiliated research institute.

Nextrans is an investment attraction consulting firm that seeks to change the world and form a global network of entrepreneurs with passion and technology. It aims to maximize corporate capabilities by connecting the large corporations to startups around the world that need resources such as preparation for investment, network, and business connection.

Expertise in Investments in Vietnam
Since 2004, Nextrans has supported about 100 startups and has been investing in the Vietnamese market since 2015. Recently, Nextrans has created and invested in a fund worth $8million in Vietnam and has invested in about 36 Vietnamese companies so far.

MerryYear International(MYI) is an Non-Governmental Organization specialized in social economy, agriculture and microcredit sectors.

Working in the Mekong Delta area
Since 2011, MYI has been working in Mekong Delta area to support vulnerable people, small shop owners and government officers.
Based on the endeavor, MYI could aggregate over $500,000 funds with local people.

About Youth Co:Lab
Co-created in 2017 by the United Nations Development Programme (UNDP) and the Citi Foundation, Youth Co:Lab aims to establish a common agenda for countries in the Asia-Pacific region to empower and invest in youth so that they can accelerate the implementation of the Sustainable Development Goals (SDGs) through leadership, social innovation and entrepreneurship.
Read more about Youth Co:Lab here.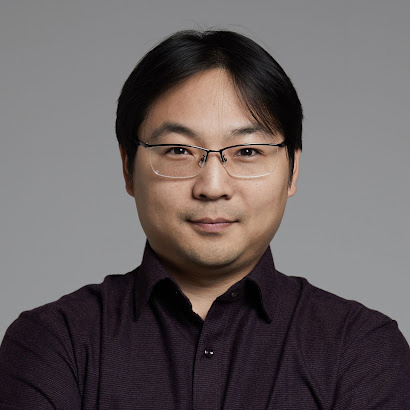 Hyunmyung, DHO
(CEO/Founder, IMPACT SQUARE)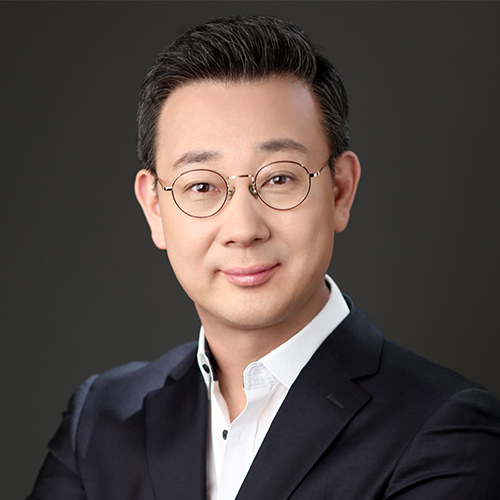 Sangmin, HONG
(CEO, NEXTRANS)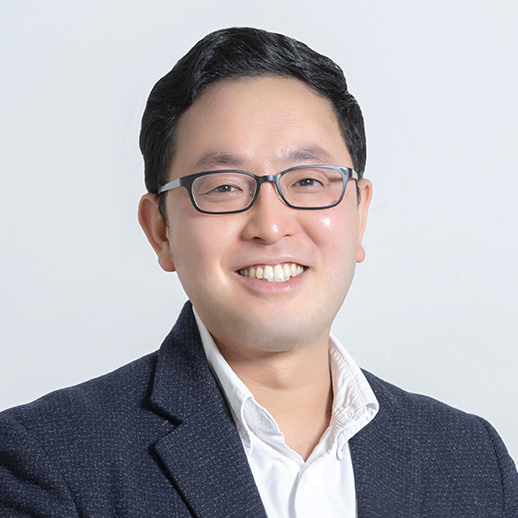 Seung-Ho, CHAE
(Director/Partner, NEXTRANS)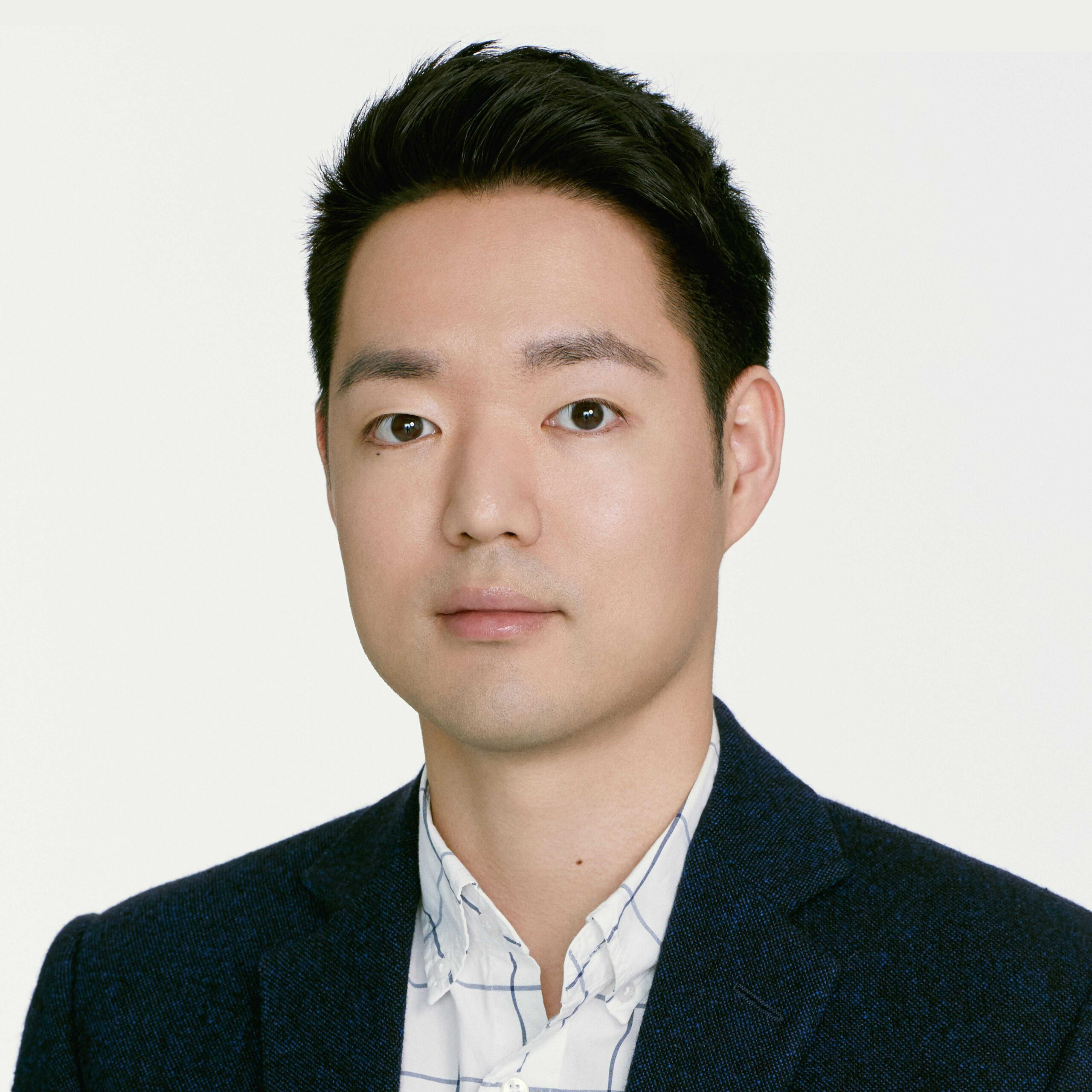 Kyungsun, Chung
(Co-Founder & Managing Partner, The Sylvan Group)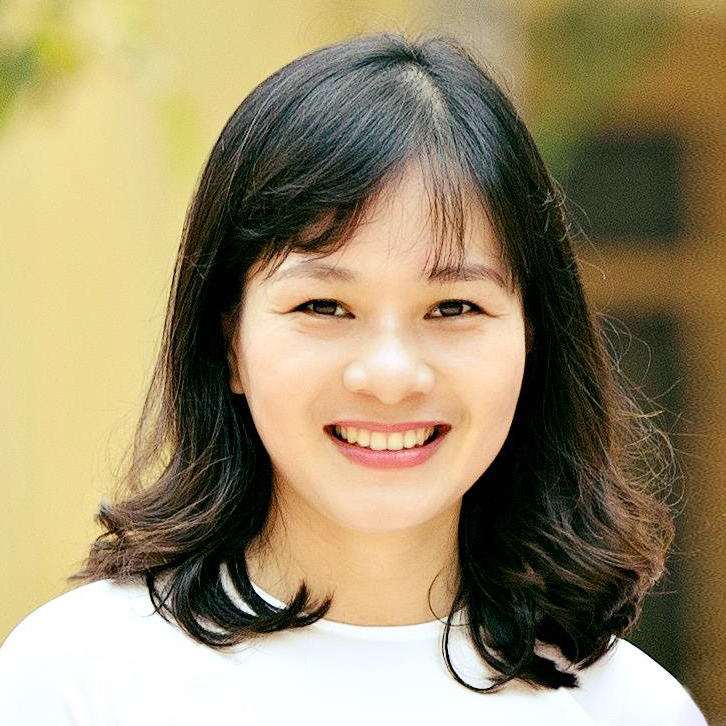 Le Ha
(Director, FTU Innovation and Incubation Space)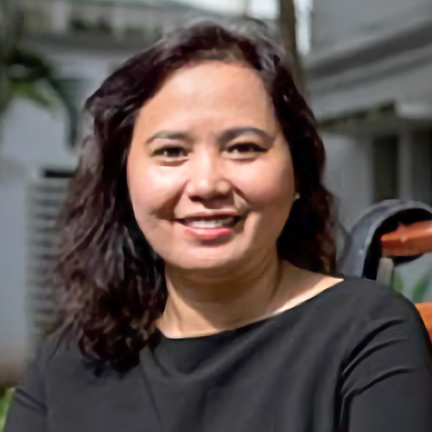 Truong Thi Nam Thang
(Director, NEU Center for Social Innovation and Entrepreneurship)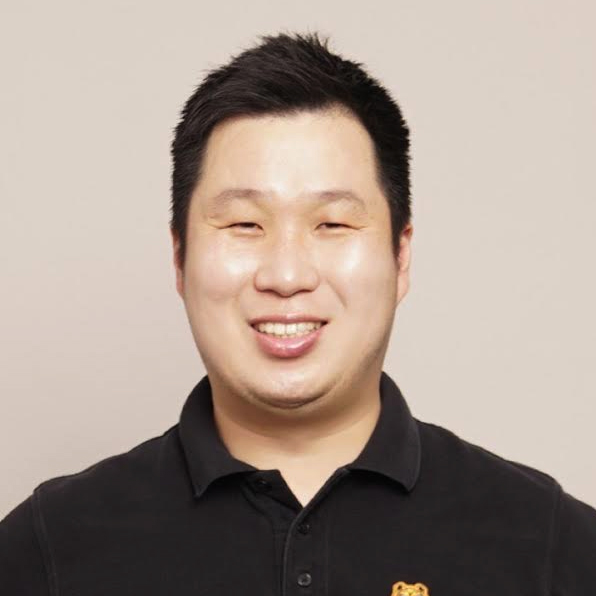 Daehyun, KIM
(Partner, THE VENTURES)